At Gray Press Media, we take pride in being Central Newfoundland's leading social media company.  We take pride in staying up to date with the latest social media platforms and technologies.  At Gray Press Media we offer social media management, social media coaching and social marketing graphics and videos and so much more.  Want to take your social media marketing to the next level.  We can help!  Whether it's setting up your Facebook and Twitter ads, Claiming Google MyBusiness or simply helping you set your social media schedule, we can help!  Contact us today!
"Gray Press took care of absolutely everything we needed! I couldn't recommend them enough 
" ~ Tasha Kay
Facebook - Benefit from Facebook marketing!  Profile creation, custom tabs, Like box,  promotions, ad campaigns & more!
Instagram - A picture is worth a 1000 words. Learn to showcase your products and services with photo sharing, hashtags, Stories, tagging and more.
Twitter - Learn how to interact with a 140 characters!  We'll create a custom design, banner & profile! Hashtags, Twitter Search, Short URLs and more
Pinterest - Learn how you can use Pinterest to generate traffic and leads!  We'll teach how to pin and get repinned!
Linkedin - Is your business more B2B than retail!  Let us teach you how to maximize your time with Linkedin! Create your business Page and show you how to cherry pick leads.
YouTube - Video marketing can be one of the most powerful forms of digital marketing.   We'll create a customized channel that will showcase your business! Need a promo video? We do that too.
Tumblr - Corporate blogging with creative content and branded themes.  Learn how to increase web traffic using Tumblr.
Foursquare - Millions of businesses are already added to Foursquare by users checking in.  Your business is probably already on Foursquare!  Find out today!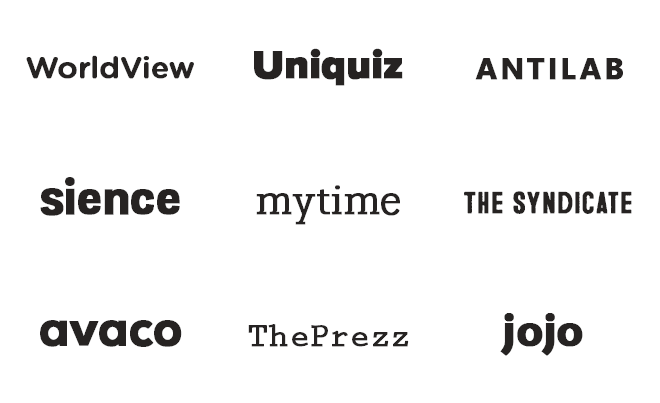 We'll teach you everything you'll need to know about social media marketing, along with sharing the latest social media and digital marketing trends.  Social Media Marketing is not for everyone, however every business must consider their social media ROI.  We've spent years testing social media strategies, content marketing strategies and we stay ahead of our competitors so that you're always a head of yours!  We offer social media coaching for beginners to advance so that your able to understand and implement our social media strategies into your marketing mix.
We're also certified as a social media professional firm with Hootsuite U.  The digital industry is constantly changing and new opportunities are everywhere, don't wait any longer, contact Preston today at info@graypressmedia.com